第二届微征集项目系列讲座 | 艺术的重新想象—跨越时间、记忆与空间
Re-imagining Art across Time, Memory and Space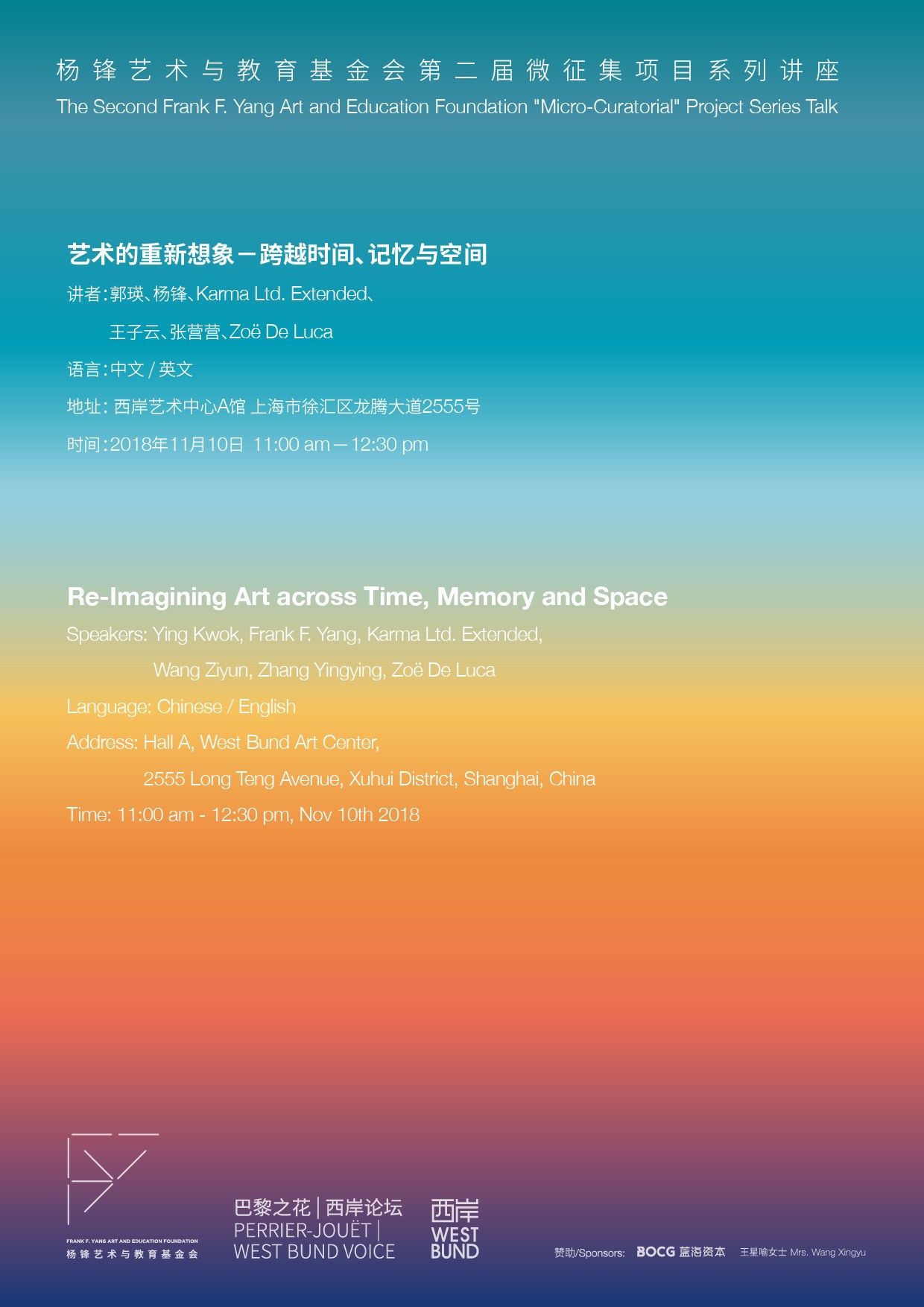 讲者 | 郭瑛,杨锋,Karma Ltd. Extended, 王子云 , 张营营, Zoë De Luca
语言 | 中文/英文
时间 | 2018年11月10日 11:00 am - 12:30 pm
地址 | 西岸艺术中心A馆 上海市徐汇区龙腾大道2555号
主办 | 杨锋艺术与教育基金会、西岸艺术与设计博览会
赞助 | 蓝海资本、王星喻女士
Speakers: Ying Kwok, Frank F. Yang, Karma Ltd. Extended, Wang Ziyun, Zhang Yingying, Zoë De Luca
Language: Chinese / English
Time: 2018.11.10 11:00am-12:30pm
Address: Hall A, West Bund Art Center, 2555 Long Teng Avenue, Xuhui District, Shanghai, China
Hosts: Frank F. Yang Art and Education Foundation, West Bund Art & Design
Sponsors: BOCG, Mrs. Wang Xingyu
此次讲座是杨锋艺术与教育基金会第二届"微征集"的延伸项目。"微征集"项目为留下空间在地项目,每两年面向全球艺术家、策展人、艺评人及其他文化领域的实践者和研究者公开征集展览方案。本次讲座由微征集评审、基金会2019年度策展人郭瑛(Ying Kwok)主持,并邀请到进入终选短名单的4组提案人KarmaLtd. Extended (德国),王子云(中国),张营营(中国)和Zoë De Luca(意大利)共同展开对话,他们将从各自不同的角度探讨如何跨越时间、记忆、空间重新想象艺术。
The talk is the extending program of The Second Frank F. Yang Art and Education Foundation "Micro-Curatorial" Project. As part of the site-specific project at Spare Space in Shanghai, this biennial event calls for applications of exhibition proposals from artists, curators, art critics, practitioners and researchers in all arts and cultural fields across the world. Hosted by Ying Kwok, the judge of this project and guest curator next year of the foundation, the talk invites four finalists including the curatorial collaboration Karma Ltd. Extended (Germany), Wang Ziyun (China), Zhang Yingying (China) and Zoë De Luca (Italy) to discuss their various approaches on re-imagining art across time, memory and space.
主持人介绍 MODERATOR BIOGRAPHY
郭瑛 Ying Kwok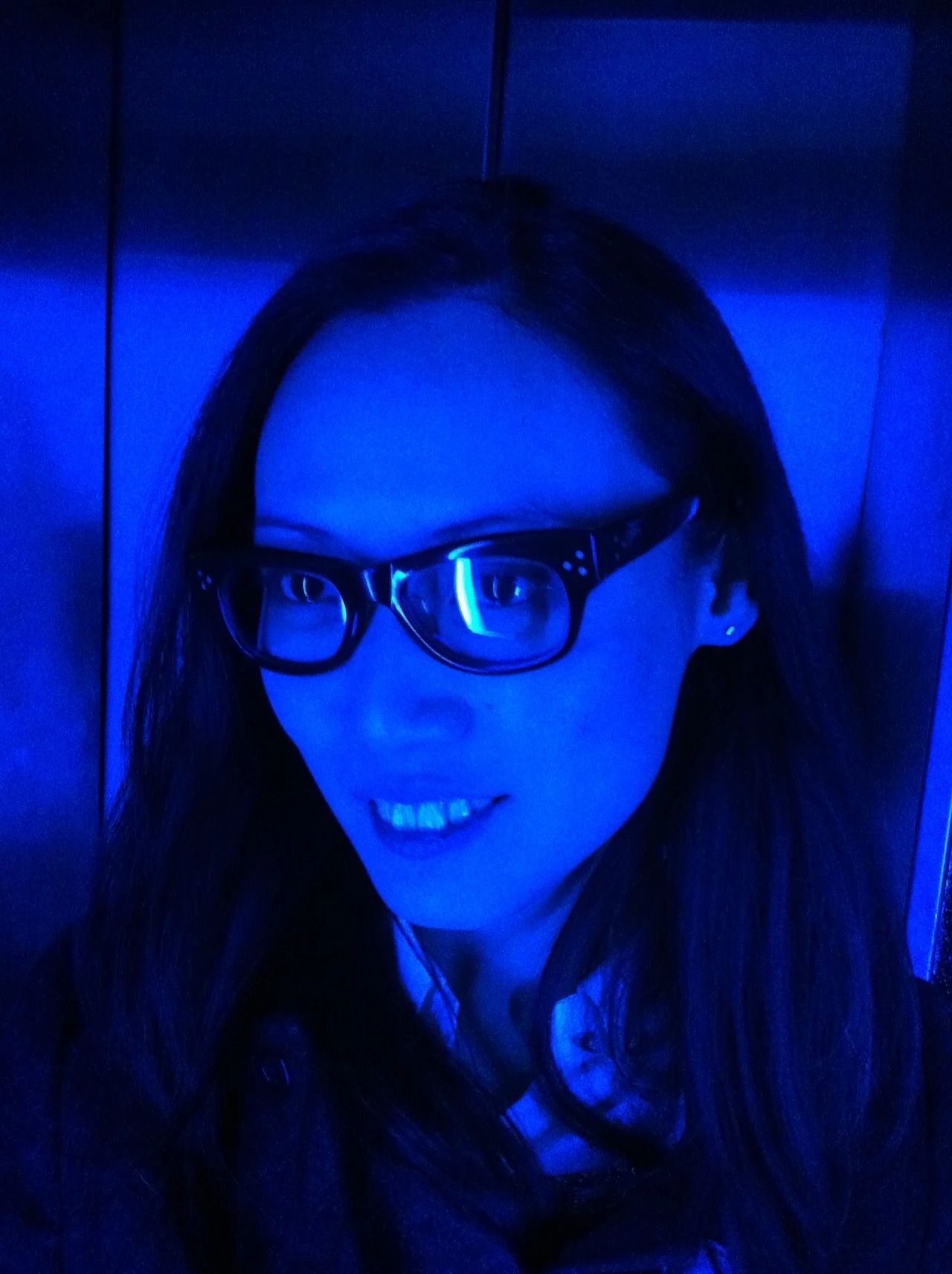 郭瑛2006至2012年担任英国曼彻斯特华人艺术中心的策展人,2013年至今,郭瑛以独立策展人身份参与策划各大小国际展覧,当中包括《天下无事》英国曼彻欺特亚洲三年展 (2014),《这么近,那么远》 (波兰Laznia艺术馆, 2014, 2016),《嫑紧张》 (纽约La MaMaGalleria ,2106 ),LOOK 国际摄影节首席策展人(2017), 威尼斯双年展香港馆策展人(2017)。郭氏于2014年获授亚洲文化协会奖助金,到美国展开为期五个月,有关参与性艺术项目的研究。她与本地艺术评论人成立Art AppraisalClub以在香港推动批判性思维,及鼓励业界的交流和讨论该会经常于不同管道发表文章,并于2016年秋季首次发行中英文半年刊《艺评香港》。
Ying Kwok is the sole curator at the Chinese Arts Centre (renamed as Centre for Chinese Contemporary Art in 2013) in Manchester in the UK between 2006 and 2012. Since 2013, Kwok became independent curator working internationally. She curated Collector Club in Oi, Hong Kong, co-curated Harmonious Society, as part of Asia Triennial Manchester 2014, From longing to belonging at Laznia Centre for Contemporary Art in Poland, No cause for alarm at La MaMa Galleria in New York. Kwok is the lead curator of LOOK International Photography Festival and curator for Hong Kong presentation in the 57th Venice Biennale 2017. In 2014, Kwok was awarded the Asia Cultural Council Fellowship to carry out a five-month-long research on participatory and engagement projects in the US. To encourage critical thinking and initiating effective discussions in Hong Kong, Kwok founded Art Appraisal Club with a group of local art professional. The group provides regular exhibition reviews and their articles are published in magazines and various cultural networks. The group launched the bilingual bi-annual journal, Art Review Hong Kong in 2016.
讲者介绍 SPEAKER BIOGRAPHY
杨锋 Frank F. Yang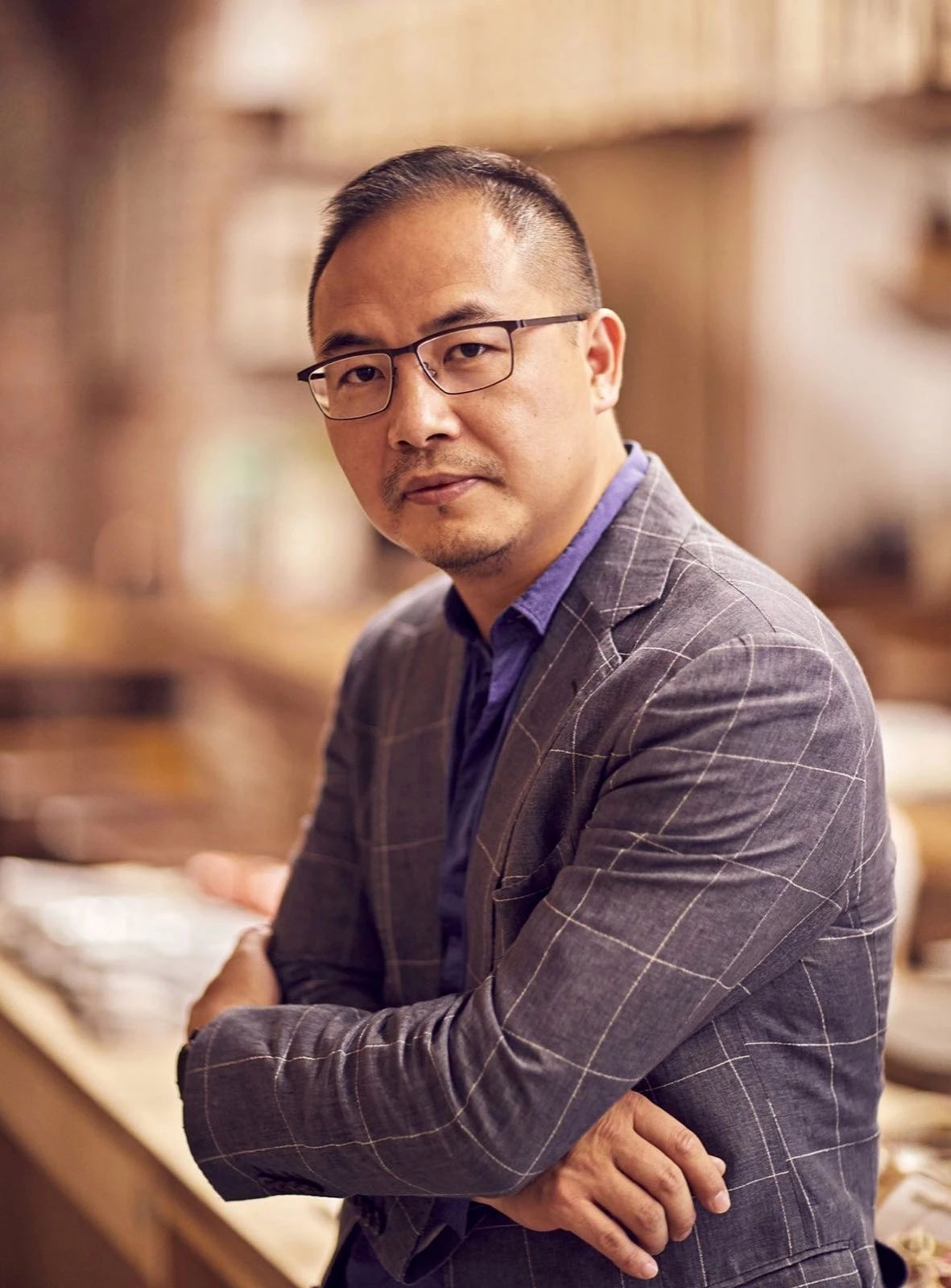 杨锋是当代艺术收藏家和推动者,同时也是金融领域资深的投资家和创业企业家。拥有超过18年的投资和金融经验,现担任蓝海资本创始合伙人兼CEO和优聚资本董事长。2015年创立非营利机构"杨锋艺术与教育基金会",致力于推动当代艺术的收藏、教育和交流, 支持举办了多场当代艺术展览和公共教育活动,并赞助了国内外多家美术馆、非营利艺术机构的艺术项目。杨先生是M+美术馆新艺术委员会委员,并曾是尤伦斯艺术中心(UCCA)理事。杨先生拥有香港科技大学工商管理硕士(MBA)学位,同时是香港中文大学艺术史博士生。
Frank F. Yang is an art collector and supporter. He is also an investor and entrepreneur in Finance, with more than 18 years professional experience. Mr. Yang is currently the founding partner and chairman of Blue Ocean Capital Group and Youjoy Capital. In 2015, Mr. Yang founded an non-profit organization Frank F. Yang Art and Education Foundation, devoted in education, promotion and research contemporary art, supported various exhibitions and public events in Contemporary Art . As a patron of various non-profit organizations, he provides support to a series of museum programmes and artist projects. Mr. Yang is a member of the M+ Council for New Art and used to be the council of Ullens Center for Contemporary Art (UCCA). Graduated from HKUST Business School with a M.B.A degree, Mr. Yang is currently pursuing doctor degree in Art History in Chinese University of Hong Kong (CUHK).
Karma Ltd. Extended

Karma Ltd. Extended是Pauline Doutreluingne 和Petra Poelzl一同在德国柏林创建的联合策展小组,他们的策展内容涉及数字变化与当下政治、社会、生态和经济的相互作用及关联。在政治和社会想象力几近枯竭的年代,Karma Ltd. Extended运用想象力探究另类的当下和未来语境,专注于对未来共存可能性的艺术叙事。Karma Ltd. Extended是政治化的、诗意的,表演性的,女性主义的,实验性的,他们于今年在柏林策划并实现了一系列的展览和项目。
Karma Ltd. Extended is a curatorial collaboration between Pauline Doutreluingne and Petra Poelzl, whose content relates to the connections and effects of digital change on the political, social, ecological and economic living conditions of the present. In a time where political and social imagination seem to run dry, Karma ltd. Extended puts the power of human imagination into the centre to search for alternative narratives in the present and near future. Karma Ltd. Extended puts the human imagination centerfold by focusing on artistic narratives about future possibilities of coexistance. Karma Ltd. Extended is political, poetic, performative, intersectional feminist, experimental and much more. Karma Ltd. Extended has conceptualized and realized several exhibitions and programs in Berlin throughout the year 2018.
王子云 WANG Ziyun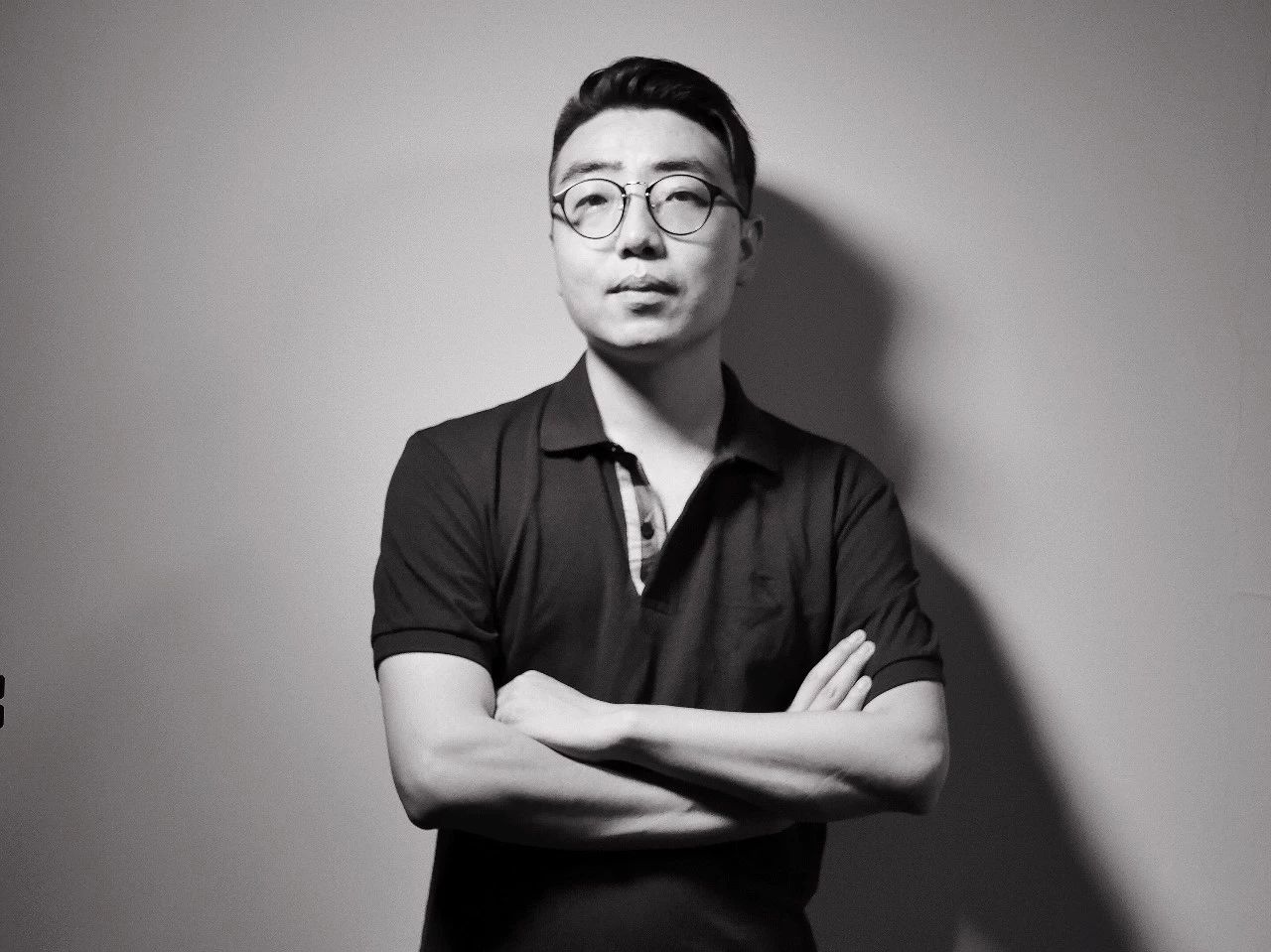 王子云是一名生活在北京的策展人、研究者,目前为清华大学美术学院博士生。2016年毕业于四川美术学院美术学系,艺术批评理论与实践专业,同年在重庆共同发起并创办灰空间(Chaos Art Space)。曾在星汇当代美术馆等机构任职,也在艺术机构策划展览,主要从事展览实践、艺术史研究与批评写作,并为刊物撰稿。参加2016首届和2017第二届华宇艺术论坛并提交论文。入围2018 PSA"青策计划"(上海当代艺术博物馆,上海,中国,2018),并作为亚洲策展实践研究项目研究员,参与上海外滩美术馆关于展览史的课题研究。他将策展作为一种话语实践,并在展览与现场的互文关系中触发新的议题。近年来聚焦年青艺术家群体的实验,替代空间的边缘与活力,以及艺术生产的特殊时刻与社会时间的交织之域。
WANG Ziyun is an art critic and curator based in Beijing and currently pursuing his PhD in Academy of Arts & Design, Tsinghua University. He graduated from Sichuan Fine Arts Institute in 2016, majoring in art criticism theory and practice. Meanwhile, he co-launched and created Chaos Art Space in Chongqing. He has worked in the Galaxy Museum of Contemporary Art, and has curated exhibitions in art organizations, engaged in exhibition practice, art history and critical writing. His articles are published in Contemporary Art, ARTFORUM, etc. He attended the first and the second Huayu Art Forum respectively in 2016 and 2017. As a researcher, he participated in the research program "Curatorial Practices in Asia" (Rockbund Art Museum, Shanghai, China, 2018) which delves into the history of exhibitions and he was one of the finalists in "Emerging Curators Project" (Power Station of Art, Shanghai, China, 2018). He uses curatorial as a discourse practice and trigger new issues in the intersexuality between the exhibition and the locale. In recent years, he has focused on the experiments of young artists, the edge and vitality of alternative space, and the interweaving of special moments of artistic production and social time.
张营营 Zhang Yingying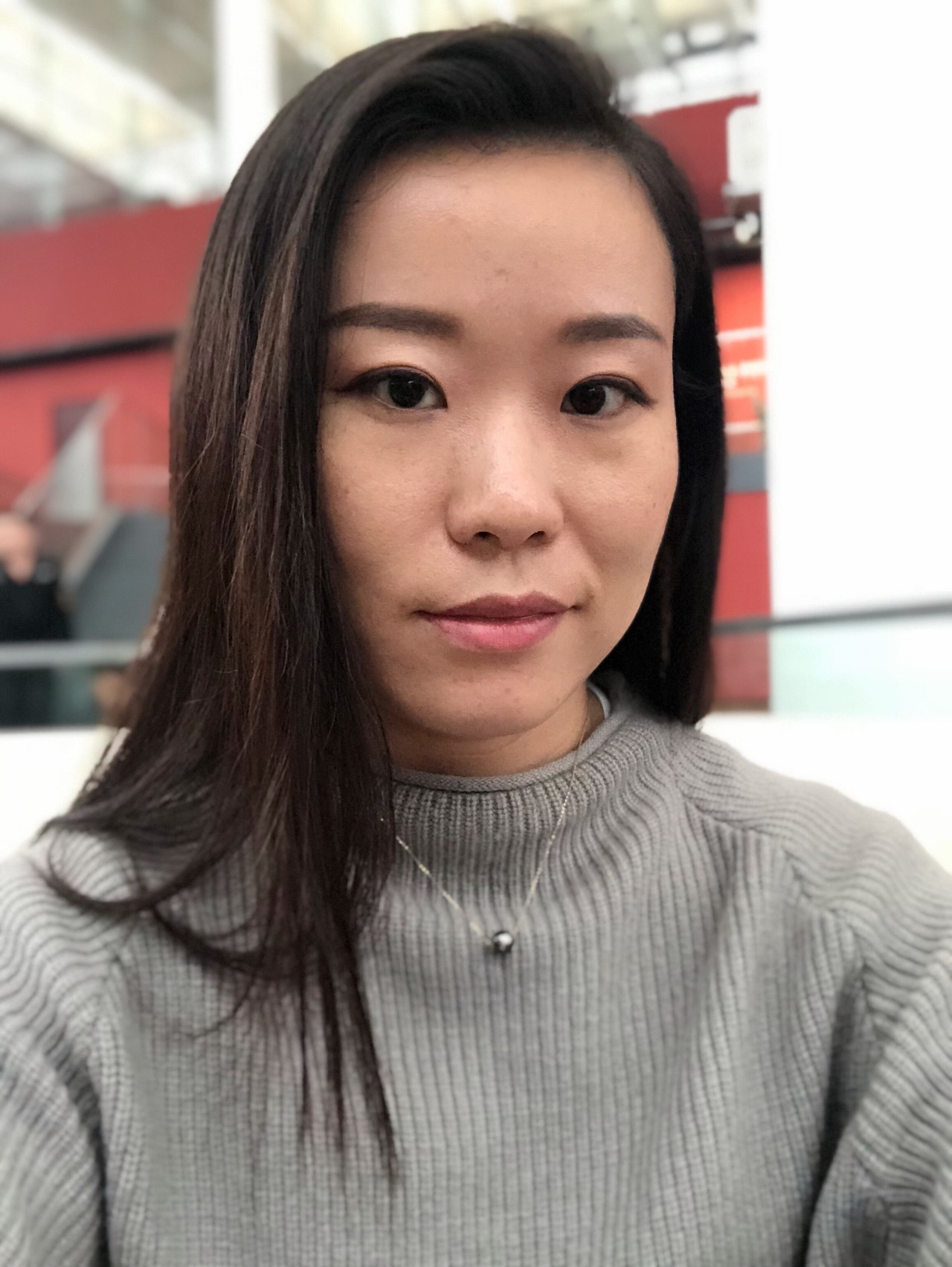 张营营,是一位策展人、艺术写作者。她2010 年毕业于山东艺术学院油画,2013 年毕业于四川美术学院获得艺术硕士学位。2010 年开始从事当代艺术的创作和学习,2015 年转向对中国当代艺术的数据整理、艺术评论与分析、卡塞尔文献展的专题研究,并以一种更加开阔的实践方式持续思考当代艺术在今天的意义及未来的可能。2017 年开始加入策展实践,从对最细微的艺术基本成分的关注中,寻找艺术、理论与社会现实之间的最佳契合点。
Zhang Yingying is an independent curator, writer, art oberserver and chief editor of Documenta on Wechat. She graduated from Oil Painting Department from Shandong University of Arts in 2010 and graduated from Sichuan Fine Art Institute with MFA in 2013. In 2010, she started to work on contemporary art. In 2015 she turned to data compilation, art criticism and analysis, as well as specialized research on Documenta. She consistently thinks about the significance in the present and the possibility in the future of contemporary art with more diverse practices. In 2017, she began to adopt curatorial practice to search for the best fit between art, theory and social reality from the attention to the most subtle art elements.
Zoë De Luca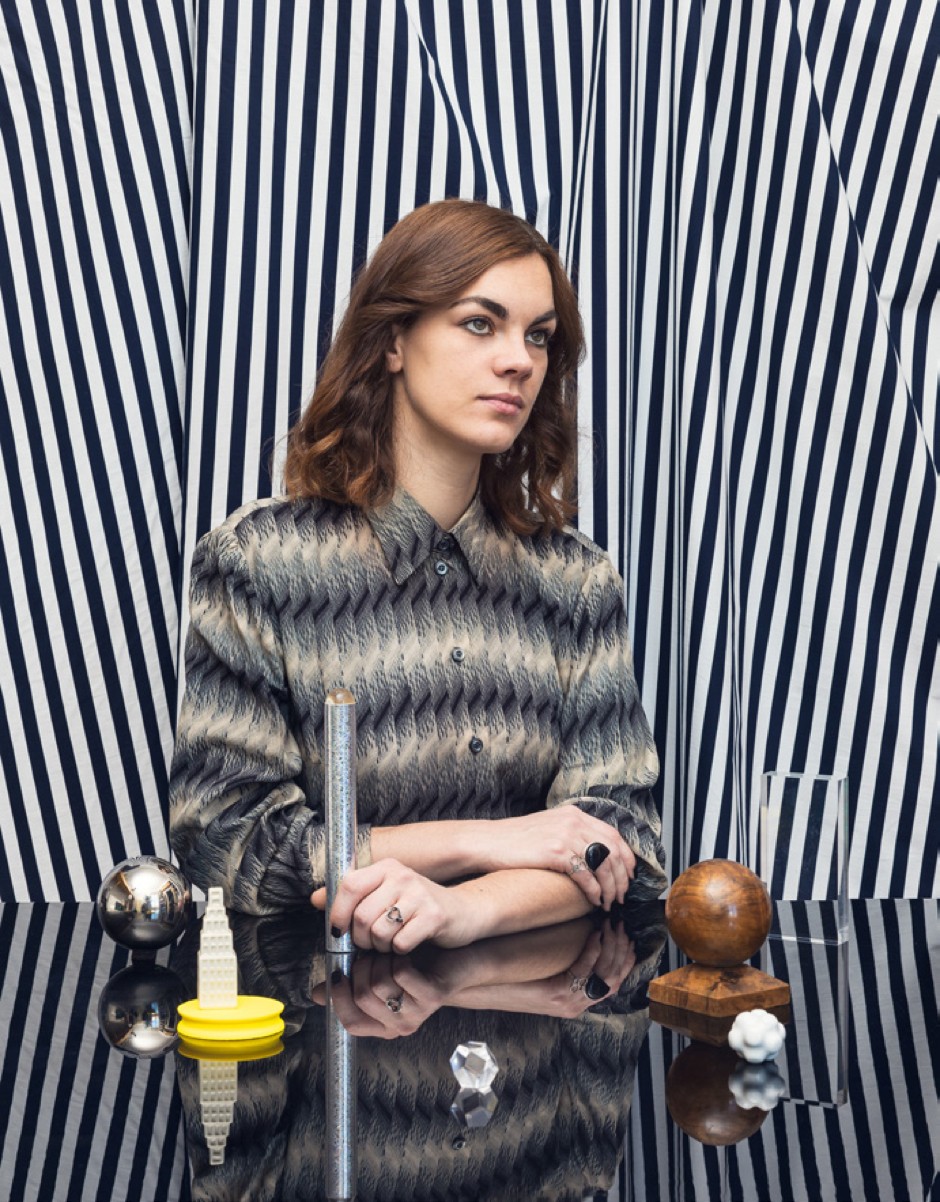 Zoë De Luca是一名居住在米兰的策展人/编辑。 2013年她毕业于米兰语言与传播大学,获得艺术市场传播的学士学位。近期,她完成了为期一年的策展硕士。她的项目主要聚焦于前卫与守旧、主流与地下的联系,分析和支持新的艺术创作。2011年她创办DIORAMA,一个独立的编辑项目,致力于限量出版物及展览、讲座等活动的策划。2014年她创办Siliqoon,一个致力于当代艺术推广的品牌。她同时也为CURA., Domus,Flash Art Italia等艺术媒体供稿。
Zoë De Luca is a curator and editor based in Milan. In 2013 she studied at IULM University (Milan) and received a BA in Art Markets Communication. She recently completed a one-year International Curatorial Master's Program at NODE Center for Curatorial Studies. Her activity mostly focuses on the contamination between avant-garde and anachronistic, mainstream and underground, analyzing and supporting new artistic practices. In 2011 she founded DIORAMA editions, an independent editorial project devoted to the publication of limited editions and to the curation of exhibitions, events and workshops. In 2014 she co-founded Siliqoon, an art label dedicated to the production and the promotion of contemporary art. She wrote for CURA., Domus, Flash Art Italia etc..